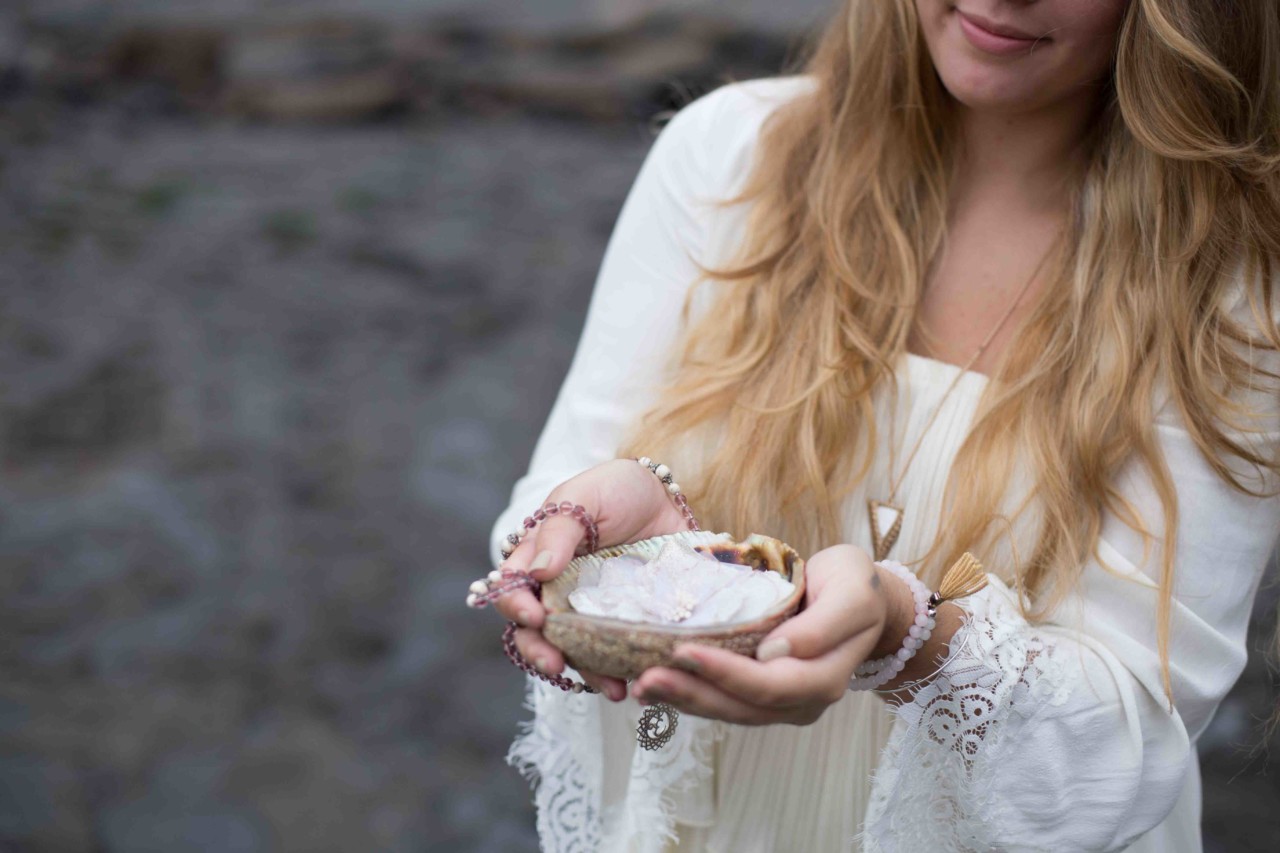 About Course
Manifesting While You Sleep – Manifest Your Divine Pregnancy ? | Online Audio
With this subconscious reprogramming audio, you will be able to open doors to expansion in this area of your life. Included with this audio is a PDF guide for you to know why these methods are so profoundly transformational.
Course Content
Topics
PFD Guide: The Subconscious Mind – Manifesting While You Sleep

Manifest Your Divine Pregnancy ?
Student Ratings & Reviews
No Review Yet