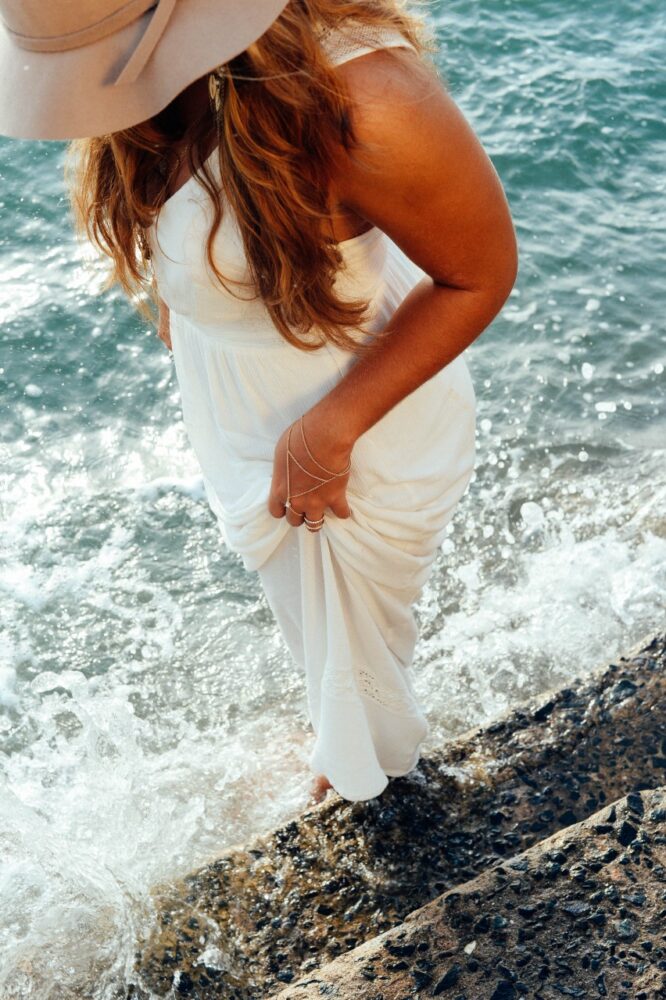 About Course
Manifesting While You Sleep – Calling a Previous Partner Back In ? | Online Audio
If you feel there is still more left to your story with this person, this can facilitate the coming back together of you two (if supported by the divine).
With this subconscious reprogramming audio, you will be able to open doors to expansion in this area of your life. Included with this audio is a PDF guide for you to know why these methods are so profoundly transformational.
Course Content
Topics
PFD Guide: The Subconscious Mind – Manifesting While You Sleep

Calling a Previous Partner Back In ?
Student Ratings & Reviews
No Review Yet