TAROT READINGS
Tarot is a powerful healing and divination tool. Through these card readings, you can receive the necessary guidance to help you make decisions, understand the truth behind what you see in your life and make sure you are walking the right path towards your highest potential.
There's a lot of different options for you to choose the one that serves you best!
Check them all out below: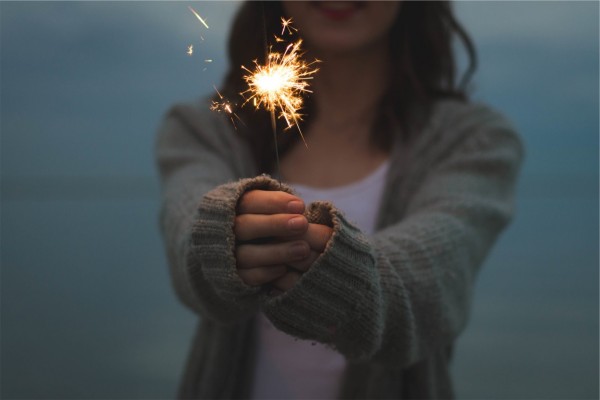 COACHING & MENTORSHIPS
For those who feel an intense craving for spirit and wisdom, these personalized mentorships will help you transform your reality, heal your past and get to know the mystical potential stored within you. Through the lessons here, we aim to have you develop your intuitive gifts, reclaim our inner power, develop and activate our psychic/healing abilities. There's a certification program available to become a certified shamanic healer and there's also personalized mentorships for your own personal development. 
Check out the options and apply here: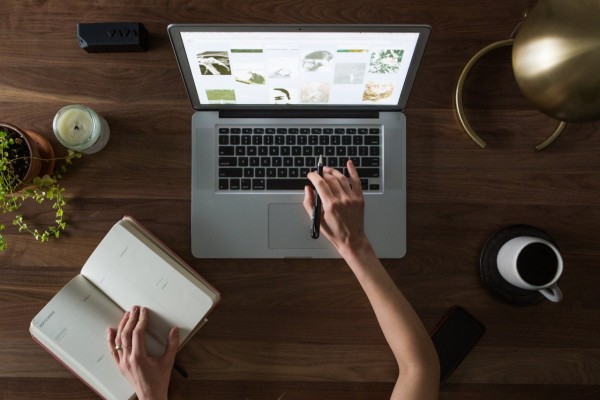 HEALING THERAPIES
Everything we have lived in our lives leaves an imprint on our being. The energy of the pain we have suffered gets stored in our energy system and begins attracting similar situations into our lives, creating patterns.  These energy healings aims to remove the energies of past hurt, trauma, or difficulty in order to open space for new high vibrational energy and the possibility to attract our dreams into reality effortlessly.
Check out all the details below to see if this would be a good option for you, wild child.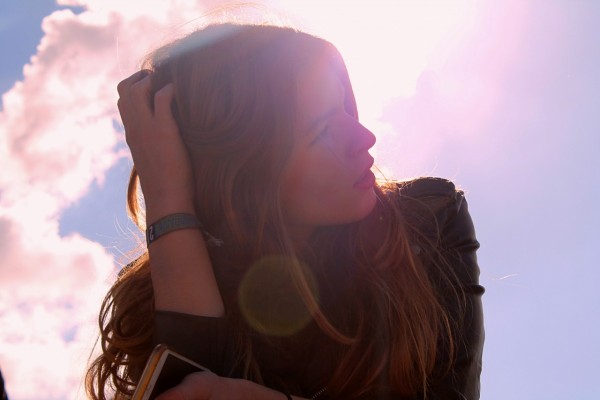 RETREATS
Retreats create a sacred space for us to connect as souls and explore the world and ourselves deeply. We have designed several refreshing healing experiences in the form of retreats for you to disconnect from the world, nurture your body and spirit. We have a yearly shamanic expedition to Peru which is specifically designed for our most adventurous wild childs. We also offer several jungle immersions in the most attractive, magical and special locations in Panama where you will be treated like royalty, as you reconnect with Mother Earth.