UPCOMING RETREATS
We believe in the power of a supportive community of like-minded souls and the expansion travel can bring. Through retreat, we aim to nurture your spirit.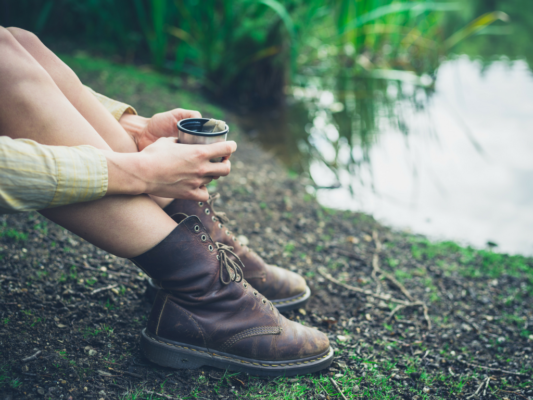 YEARLY SHAMANIC EXPEDITION TO PERU
Every year, we visit the sacred and mystical lands of Peru in the search for a full-on recharge and transformation. In our guided shamanic expedition, we have Guillermo Soncco, a traditional Q'ero shaman, who will guide us through this spiritual journey. He will take us to sacred sites like "Ausangate" where we will camp for a night in absolute connection to the energy of nature. This trip is ideal for the most adventurous wild childs out there.
We will receive shamanic initiations, rituals and "despachos" to assure you connect to bliss, abundance and joy from that point on. Not only do we have a deep immersion in Andean medicine and shamanism, we will also have enough time for additional tours like Machu Pichu and Pisaq, among others. We will spend some days in Cuzco as well, exploring the famous Peruvian cuisine and shopping through the markets filled with crystals, colorful knitted fabrics, and local art.
Click on the image below to open up the gallery of 2017 experience
"I've traveled a lot and visited a lot of magical places, but this trip truly shifts something within you. It's the most powerful experience I've ever had."      – Katie
Sounds amazing huh? Check out all the info here: 
HEAL THYSELF WOMAN GATHERING
Join us for this beautiful, nurturing and relaxing experience in paradise. Bocas del Toro is one of the most beautiful places in the world, a set of islands filled with lush jungles, crystal clear waters and powerful energy. This woman gathering will reconnect us to our cycles, sisterhood and our feminine energy. We will be nurtured through organic farm to table meals, rituals, meditations and yoga classes. 
Check out all the details here: 
NATIVE SPIRIT YOGA & CACAO FARM RETREAT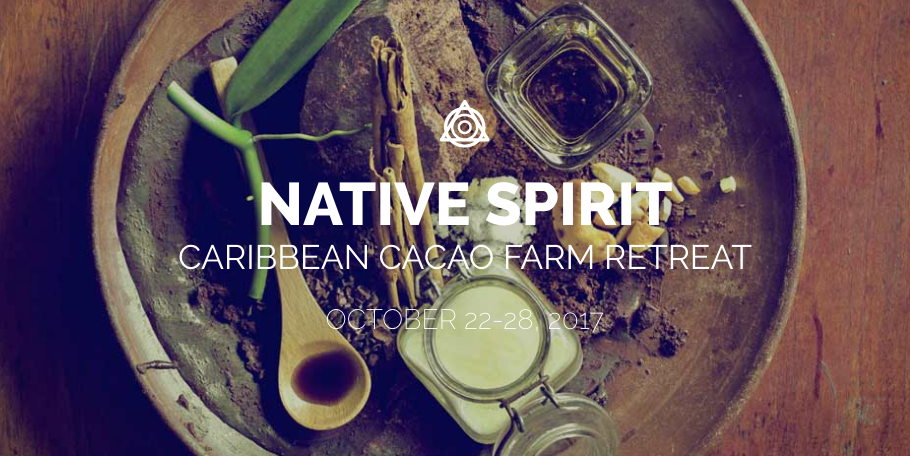 Join us for this native experience deep in the Bocas del Toro jungles in Panama. Luxurious vegan and vegetarian meals, jungle lodging and a profound reconnection to nature and Spirit. Through Yoga Medicine, Ancient Healing Methods, Rituals and adventure, we aim to honor your essence and leave you feeling nourished, inspired and in loved with existence once again. This Retreat takes place in a Cacao Farm jungle lodge which is as close as it get's to understanding the deep sacred effect of Cacao's feminine energy.
Hope you can join us for this unique experience.
ANY QUESTIONS? LET'S CONNECT
[contact-form-7 404 "Not Found"]